CCTV now benefits from a fully functioning, end-to-end 4K UHD IP-equipped studio that supports production and playout for its wide array of free-to-air and paid channels.
Hou Jia, team leader of the E16 technical crew, CCTV, said: "It was imperative for us that the transition to 4K UHD be as smooth as possible with minimal disruption to our service. Not only has this project been a huge success, but it is a massive step forward for our network and our viewers. We are committed to excellence, pushing the boundaries to deliver outstanding viewing experiences to our audiences."
The end-to-end solution includes LDX 86N 4K UHD cameras, a M/E Karrera production switchers with the GV K-Frame X engine, GV Node IP routing and processing nodes, GV Convergent IP/SDI router control and configuration systems and IPG-3901 plug-and-play IP/SDI modules. The new infrastructure and workflow give CCTV the scalability and flexibility needed to deliver 4K UHD content without compromising on the speed and efficiency of its production process.
"Having the best technology that enables our production teams to be more creative and innovative is central to our approach. Grass Valley's expansive production suite has surpassed our expectations; the fast, intuitive workflow and robust architecture give us the means to work smarter and deliver better content," commented Jia.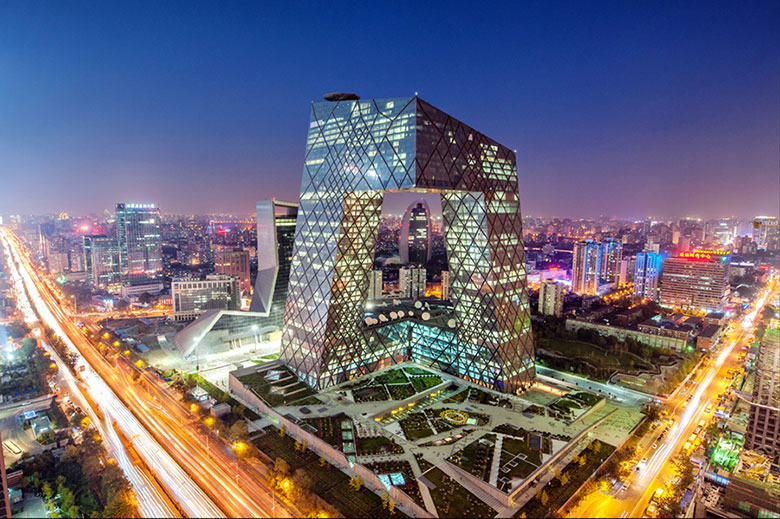 Original article